Thank you for signing Abe Silverman's Antique Silver Shop

Guest Book!

Your comments, suggestions & feedback about our website, merchandise and information are very much appreciated. 

Please email Abe Silverman if you have any questions about quadruple silverplate.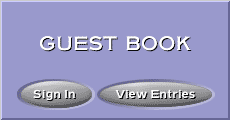 Thank you, and I look forward to you returning to my shop!

~Abe Silverman~